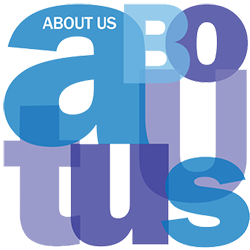 BeNe International (BeNe) is a minority owned, veteran owned, woman owned business consisting of Technology Consultants and Business Coaching Professionals committed to equipping and transforming businesses for success.  BeNe was founded in 2002 with a focus on helping small businesses.
We have continued our quest to deliver high-quality services to small businesses and have broadened our offerings through strategic alliances and synergic partnerships. Our efforts to deliver sustainable strategies and big-business tools to small businesses have made us an excellent resource partner.
Thank you for considering and partnering with BeNe International for your sustainable technology and business solutions.